Time: 5-30 min.
Players: 3+ (better with more)


Buy it!

Images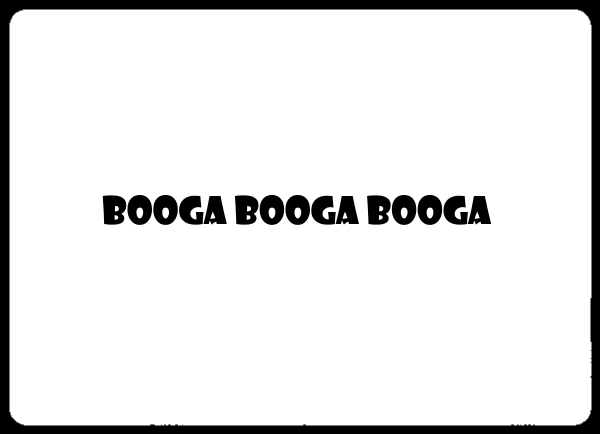 ZtoZ is a survival party game where you and your friends are seated at a table surrounded by zombies. You'll need to read a card while impersonating a zombie in order to survive.
The catch, is that zombies have no sense of humor. Anyone laughing, smiling, giggling, grinning, or displaying any signs of mirth (or a bad zombie impersonator) is eaten.
Last person remaining at the table wins.